Matt Tyrien -
Senior Loan Officer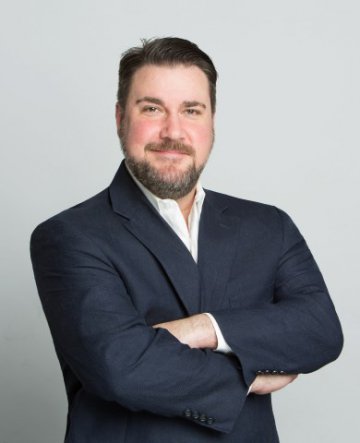 Matt Tayrien is a native Houstonian who also grew up in New Orleans, Washington D.C, and Chicago.  Eventually he made it back to the Houston area and graduated from James E. Taylor High School, in 1994.  Matt attended and graduated from Baylor University with a Bachelor of Arts in Business Administration and moved back to Houston to begin his career.  After successful years in different industries including new home sales, health insurance, and travel, he dedicated the rest of his career to be a mortgage loan officer in 2015, because of his passion for real estate, finance, and customer care. 
Matt has lived in the Greater Heights since 2012 with his wife Paula and son Ryder.  Paula is a market analyst Vinmar International, a global petrochemical distribution and marketing company.  Ryder is a 7th grader at Hogg Middle School and is very active in the theatre program.  They are avid supporters of Hogg Middle School, Learn Local, the Baylor University Bear Foundation, Houston SPCA, and Susan G. Komen.

 First Imperial Mortgage provides conventional, FHA, VA, jumbo, investment, second home and construction loans, along with the company's "lowest cost guarantee," best processing and customer service in the industry.  According to Matt, "Why go anywhere else?  You will find the lowest interest rates and the best people to work with when securing a mortgage, at First Imperial."  Matt is a member of the Mortgage Bankers Association and is a prior board member of the Midtown Business Network.